Sell Your House With W Home Group Today!
Placing custom pieces that tell the story of your unique home in front of our extensive network of potential buyers.
ACCURATE PRICING
Our average listing sells in less than a month because we take care to evaluate comps and price correctly from the start.
Showcasing your home in the best light through a mix of beautiful interior shots, twilight photography, drone footage, and matterport technology.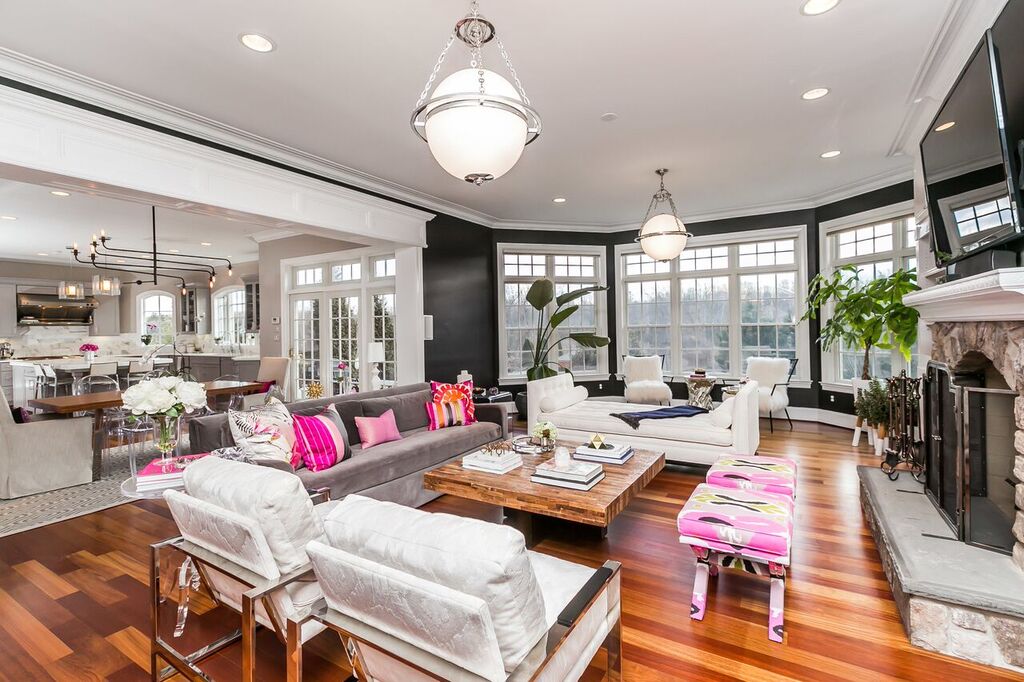 Proper staging reduces the time a home is on market which means you can get moving, faster.
CONTACT US TODAY AND SELL YOUR HOME FOR TOP DOLLAR, FAST!